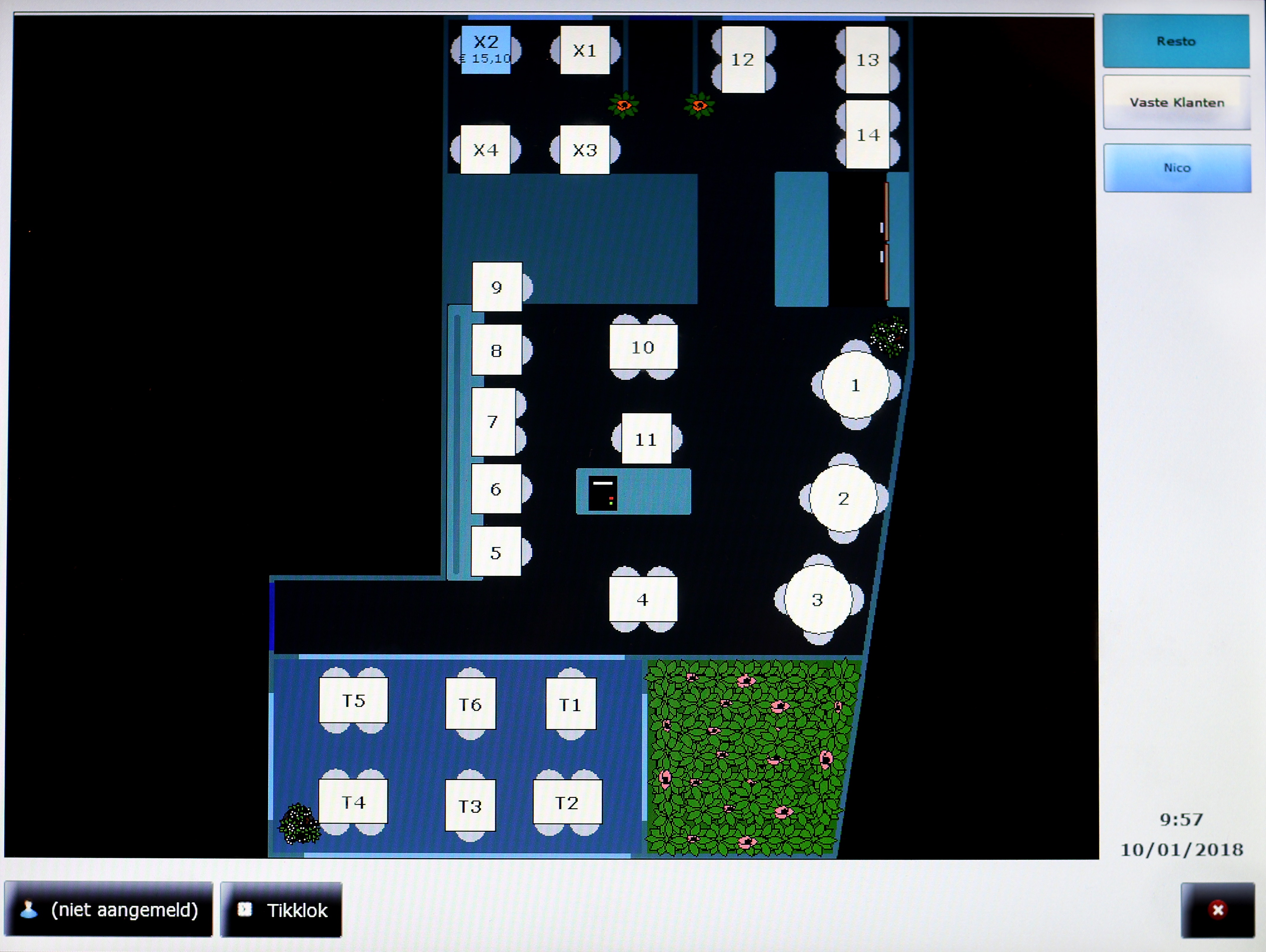 Extensive functionality
To suit your specific needs
Designed after feedback from hundreds of catering operators
Programming can easily be changed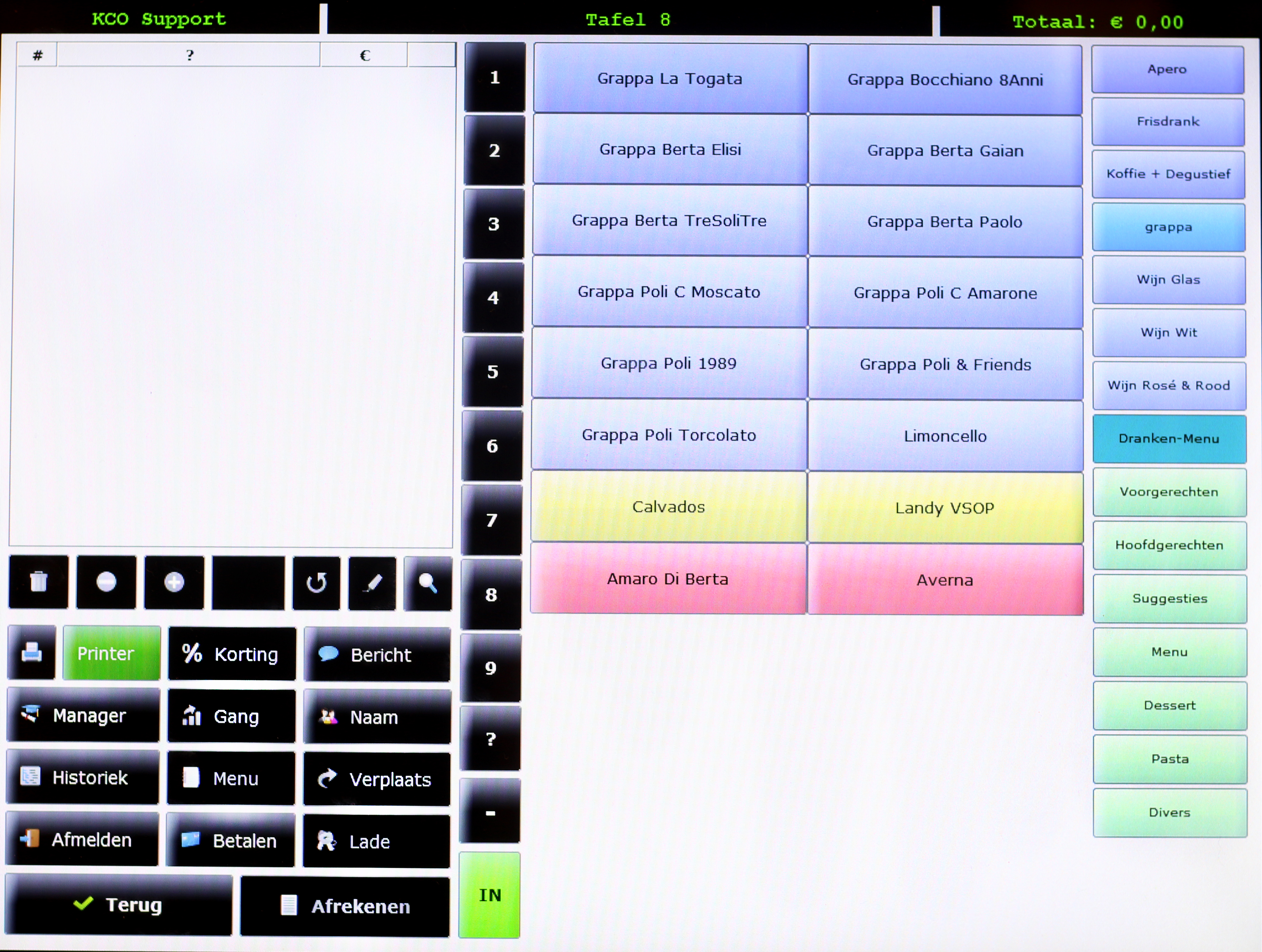 Very user-friendly
Intuitive layout
Very fast to learn, basic operations within minutes
Non-relevant functionality hidden from user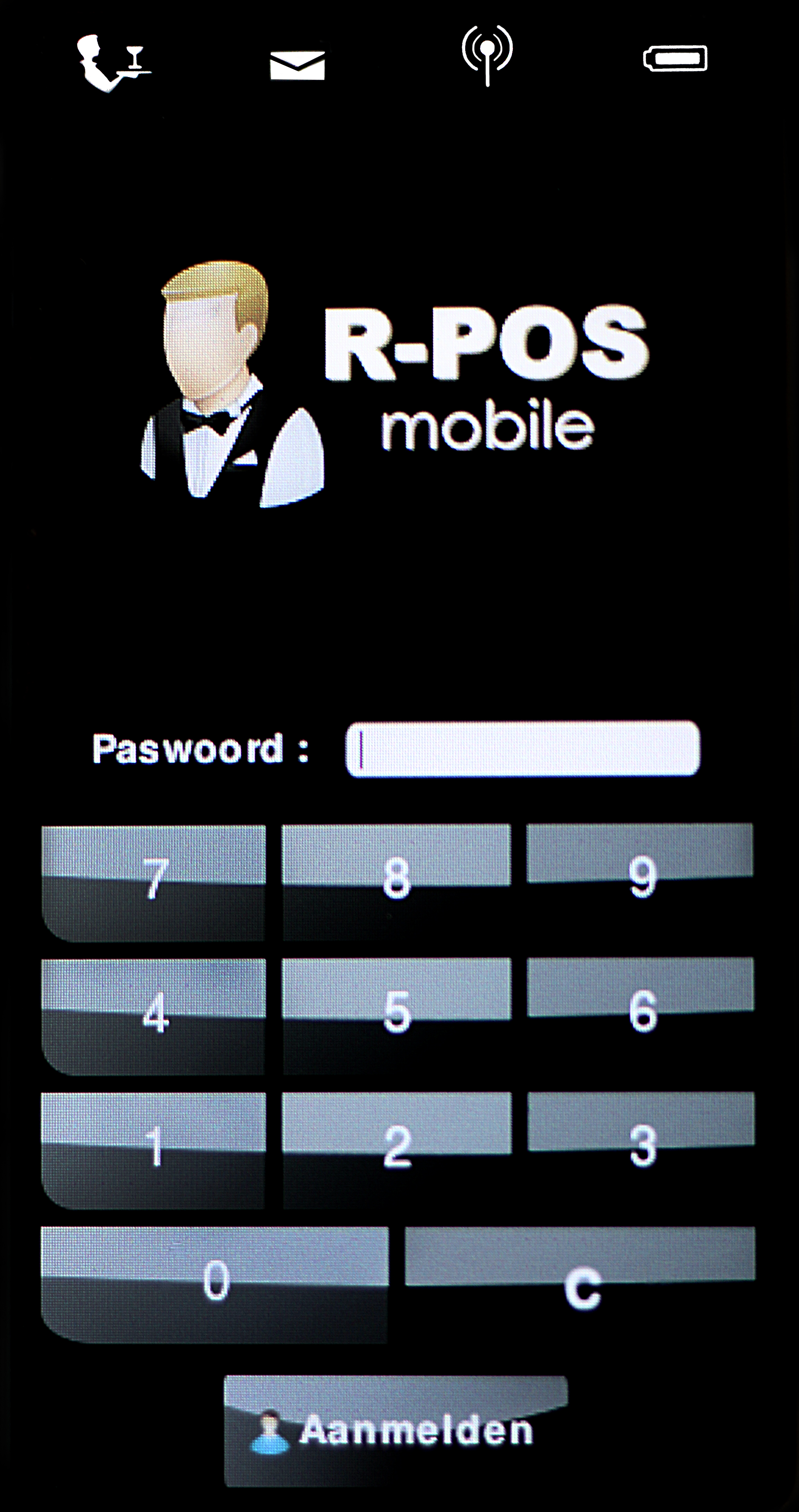 R-POS Mobile Wireless ordering via Orderman-Android-IOS

Work more efficiently and faster? Good idea!
By ordering wirelessly you save long queues at the counter and say goodbye notepads and the mistakes that go with them.
You spread the orders and save on staff.


Communication between the kitchen and the room is optimized, therefore save you time and money.
And even beyond that, you also improve the service and experience of your guests.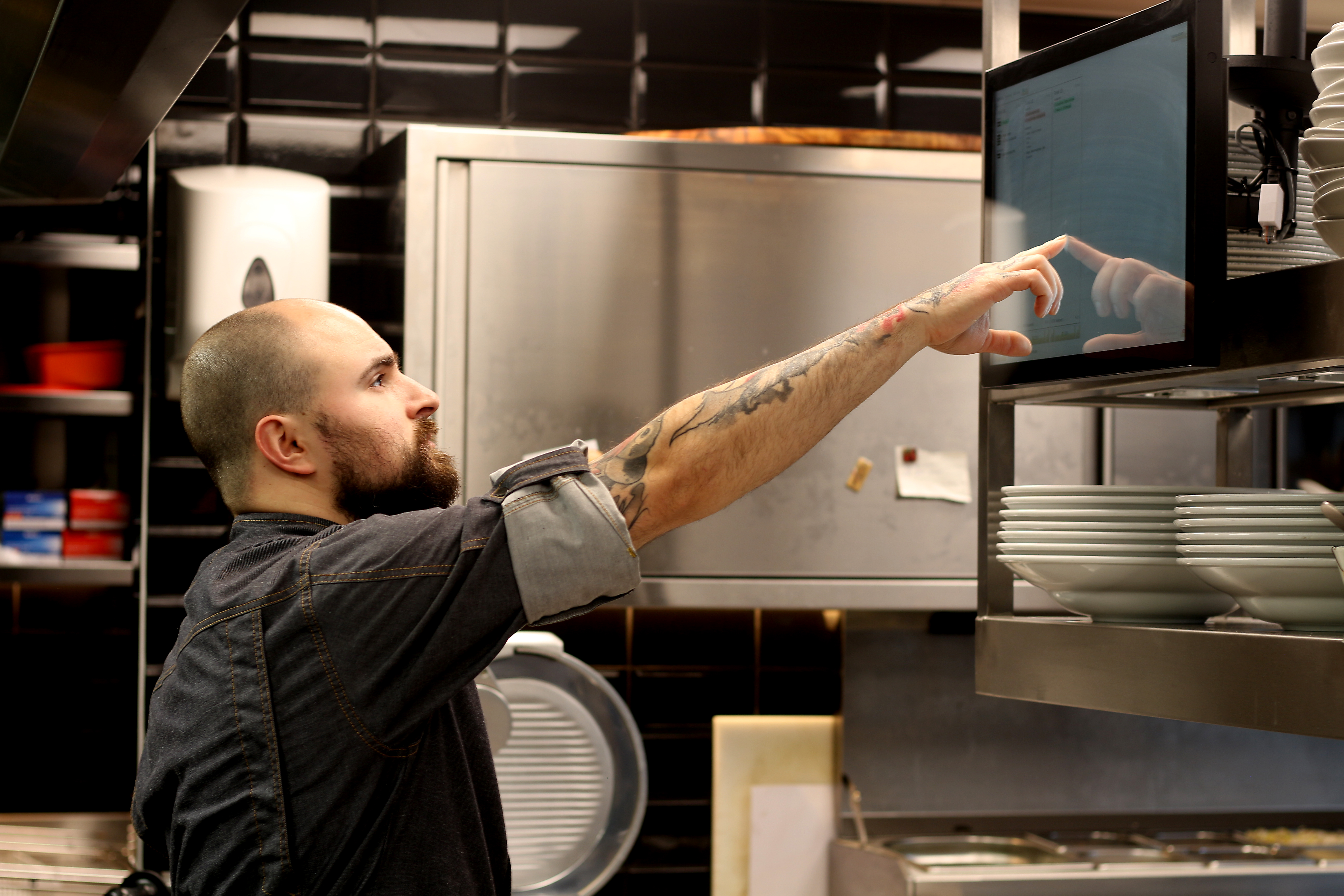 R-POS Kitchenscreens

R-POS kitchen screens are well-organized and offer much more information than the traditional kitchen coupons!
The kitchen communicates with the control, prioritize you together.
Faster communication during the peak, so faster kitchen production.


Limit errors to the minimum and shorten the waiting times, and your guests will certainly appreciate this Earn the investment directly by making more margin in the kitchen, you can not do it more efficiently Finally rest in the kitchen, no matter how busy it is.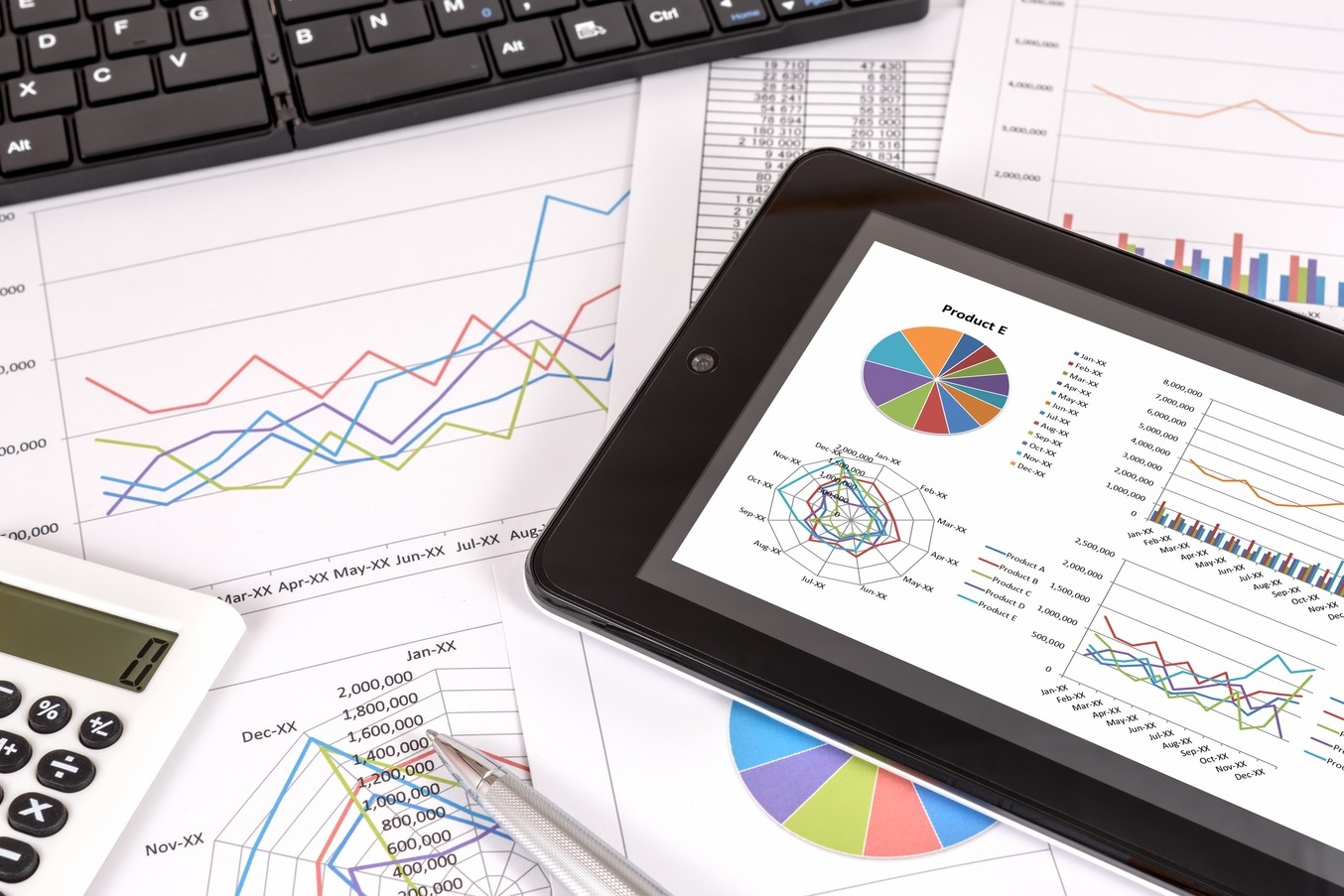 Extensive reporting
Simple basic reporting for daily use
In-depth periodic reporting possible
Export to Excel and make extensive analyzes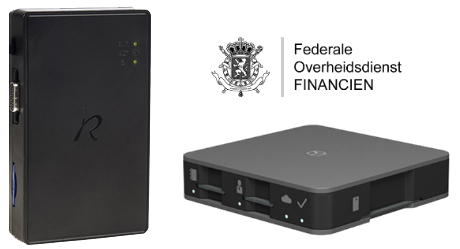 Blackbox compatibility
Officially certified by the FOD Finances
Smooth operation with the Blackbox is guaranteed
Multiple cash registers and / or handhelds with 1 single Blackbox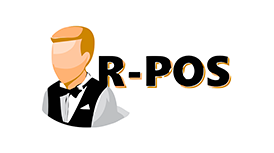 R-POS catering automation
R-POS Horeca Software is characterized by quiet clear screens and clear design icons. The use is self-evident, instruction for basic operations is therefore superfluous. Every R-POS installation is tailor-made. With R-POS you are really in your own business! You determine which information is displayed. An ideal restaurant checkout.
POS system par excellence
Sublime settlement of different orders
Intelligent printer control
Dynamic database of all transactions
Detailed financial reports
Extremely user-friendly
Lightning fast & reliable
Higher return
Process of catering automation
Every R-POS cash register system for the catering industry follows an 'implementation process'.
This process consists of:
PRE-TALK
Wishing inventory catering automation
BUILD R-POS APPLICATION
Custom built
APPLICATION CHECK
Management training
INSTALLATION
Commissioning application on location
ANALYSIS
Check 2 weeks after commissioning
R-POS, CUSTOM BUILD FOR U!
Built with love by a team of experts.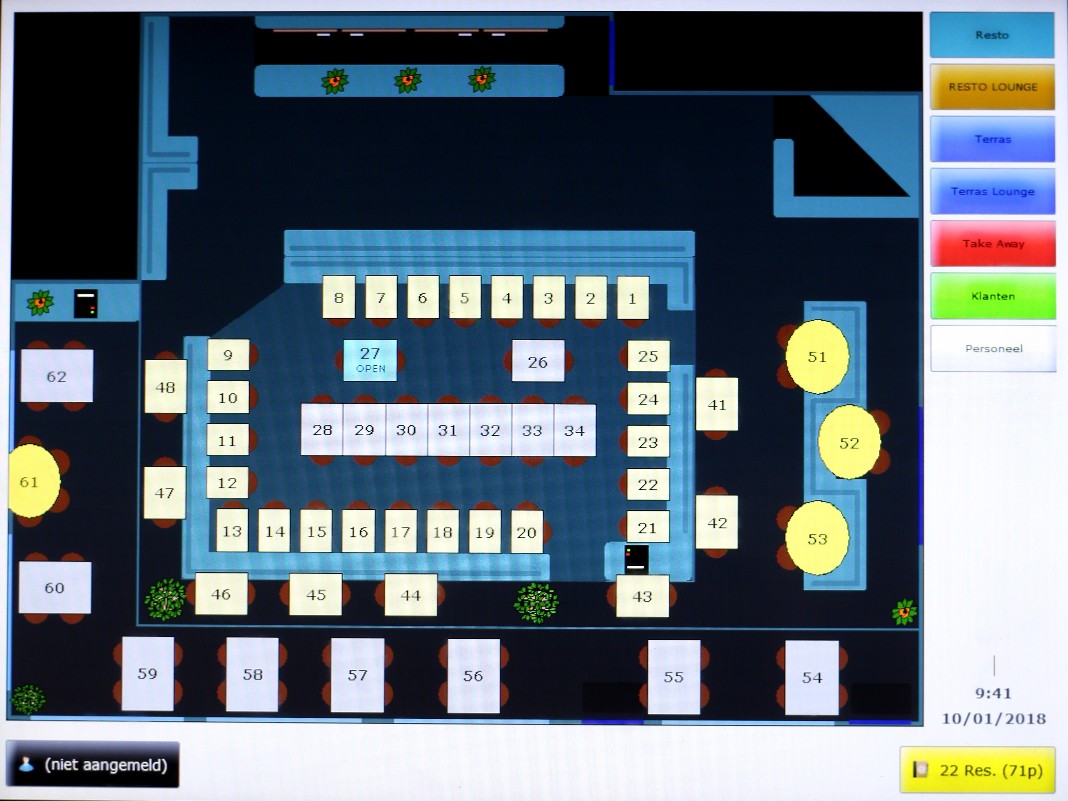 Buying a catering cash register? View our dealers